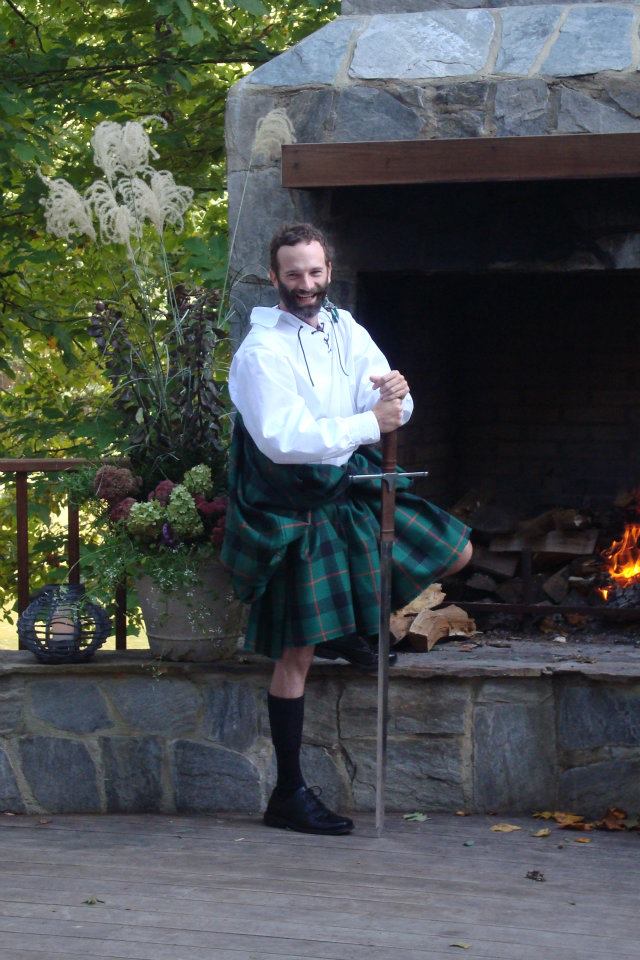 Craftiness is a trait that has always run through my family. From the early days carving sticks with my grandfather's pocket-knife, to my new-found love for working with metals I've always loved creating new things out of stuff that I've found. Whether it's something I pick up and recycle or something that Mother Nature has grown for me to use, I find inspiration in the most random of places.

After taking some welding and blacksmithing classes I decided to start making sculptures for friends and family. With the support of my lovely wife I've decided to take the next step to become a hopefully not-so-starving artist.

Many of the creations on here have already sold but can be replicated to some degree if you see something you really like. Also if you think of an idea for a sculpture you don't see I always love to hear suggestions ​​from others!